Welcome to AGR Roofing & Construction's Preferred Agent Network!
You're a busy real estate professional trying to juggle your time between listing appointments, market research, advertising, showings, and a hundred other things your clients will never even know you did for them! We're here to make your life a little simpler.
What is the Preferred Agent Network?
Top agents like you deserve top notch service from the contractors entrusted to work on your clients' homes. We understand that client relationships are the lifeblood of your business, and you work hard to make their home buying or selling experience as smooth as possible.
From now on, you can count on your partners at AGR Roofing & Construction to proactively handle any issues pertaining to the roof, siding, windows, or gutters on your listings.
---
Why Join the Preferred Agent Network?
Priority Scheduling
It's every agent's worst nightmare – you listed a home, negotiated a great deal for your seller, the closing date is set and then comes the home inspection. The inspector says the home needs roof work, but closing is next week! All the roofers you spoke with said they can squeeze you in some time next month.
How are you ever going to save this deal and close on time?
With Priority Scheduling from AGR Roofing & Construction, you can consider it done. We'll clear our schedule and do whatever it takes to make sure your client's home is repaired before closing so you can get paid.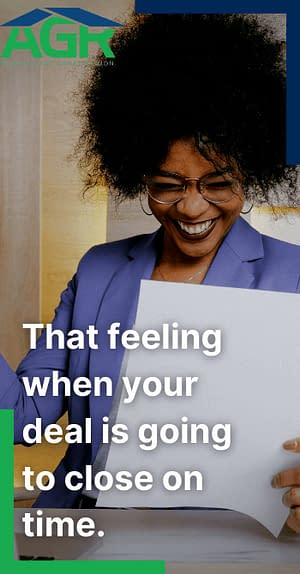 Free exterior inspection of your listings.
You just got a new listing – yay! There are so many things to take care of now – hiring a photographer, staging, advertising, pricing strategy, setting up open houses….
But do you know if the exterior of the home will pass inspection?
When you get a new listing, your Personal Project Manager will come to the home and conduct a thorough inspection of the roof, siding, gutters, and windows. Your Personal Project Manager will look for signs of storm damage, ageing, or general disrepair that could cause problems during the home inspection. This way, there are fewer surprises for your seller down the road and any outstanding issues can be addressed before closing.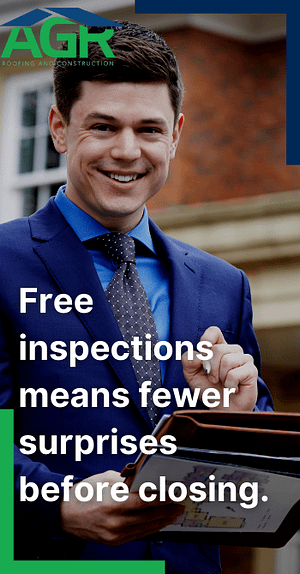 Personal Project Manager
You need to call Matt about the roof work on your listing in Aksarben. Then you have to email Darren about the siding replacement on your listing in Elkhorn. Don't forget you need to return the text from Shelby about the windows for your new listing in Benson. And did you ever hear back from Joseph about the damaged gutters on your listing in Happy Hollow? And who was that company doing the work on your listing in Millard?
Managing your exterior contractors shouldn't be this hard!
By joining the AGR Preferred Agent Network, you'll have a Personal Project Manager for all of your listings. One single point of contact who will personally oversee all of your roofing, siding, gutter, and window jobs. One person to call for answers on all of your listings. This is how it should be.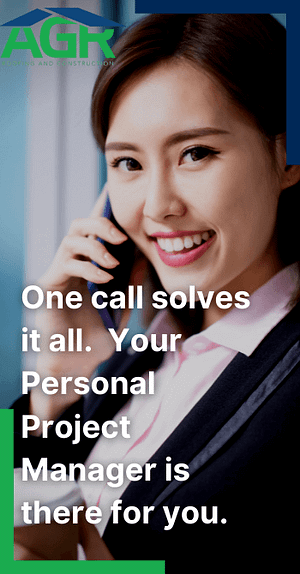 ---
AGR Roofing & Construction is the most reviewed and highest rated roofing company in the Omaha area. Our customers love the elevated level of service we provide and the quality of our work. That's why we've been able to serve the Omaha & Lincoln areas for nearly 20 years now!
AGR Roofing is second to none when it comes to quality, service, and professionalism. Brian Day helped me and my family out, and is more than extremely helpful on all your needs. Highly recommended!

Mark King – Google Review (May 2021)