AGR Roofing & Construction
Roofs, Gutters, Siding, Windows & More!
Trust an Experienced Local Company to Work on Your Roof!
AGR has proudly served Omaha and its surrounding areas for over 15 years. Our leadership takes a hands-on approach to training our staff. Leadership can regularly be found in the field at our job sites, helping out and ensuring our customers are getting the best possible service.
AGR is dedicated to giving our customers the best possible roofing experience. We take pride in putting boots on the ground and getting to know our customers. We are a top-rated residential and commercial roofing company in Omaha NE.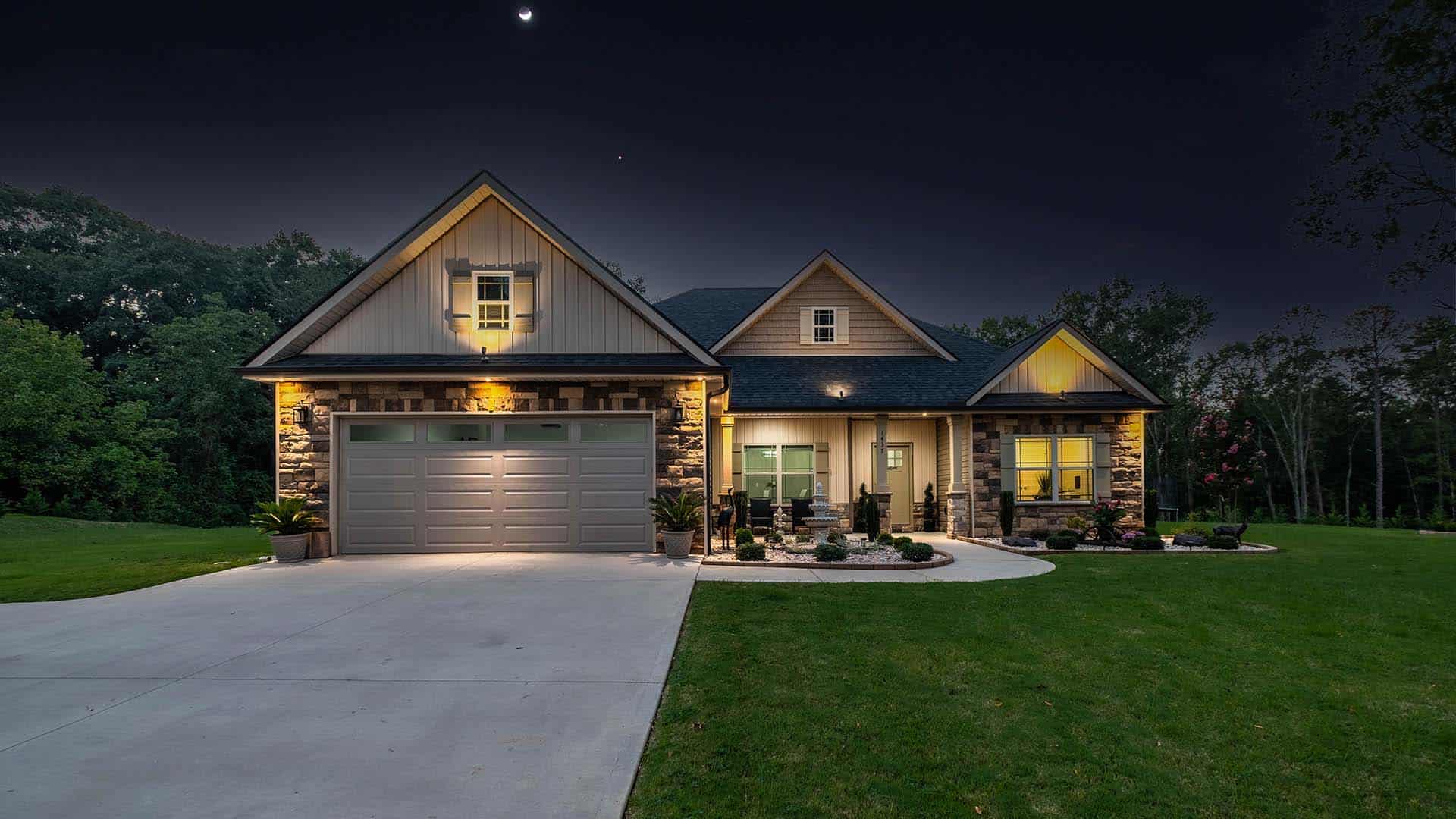 We offer free on-site roof inspections and solar panel installation services. Call us today!
Roof repair and maintenance services are essential in extending the life of your commercial roof.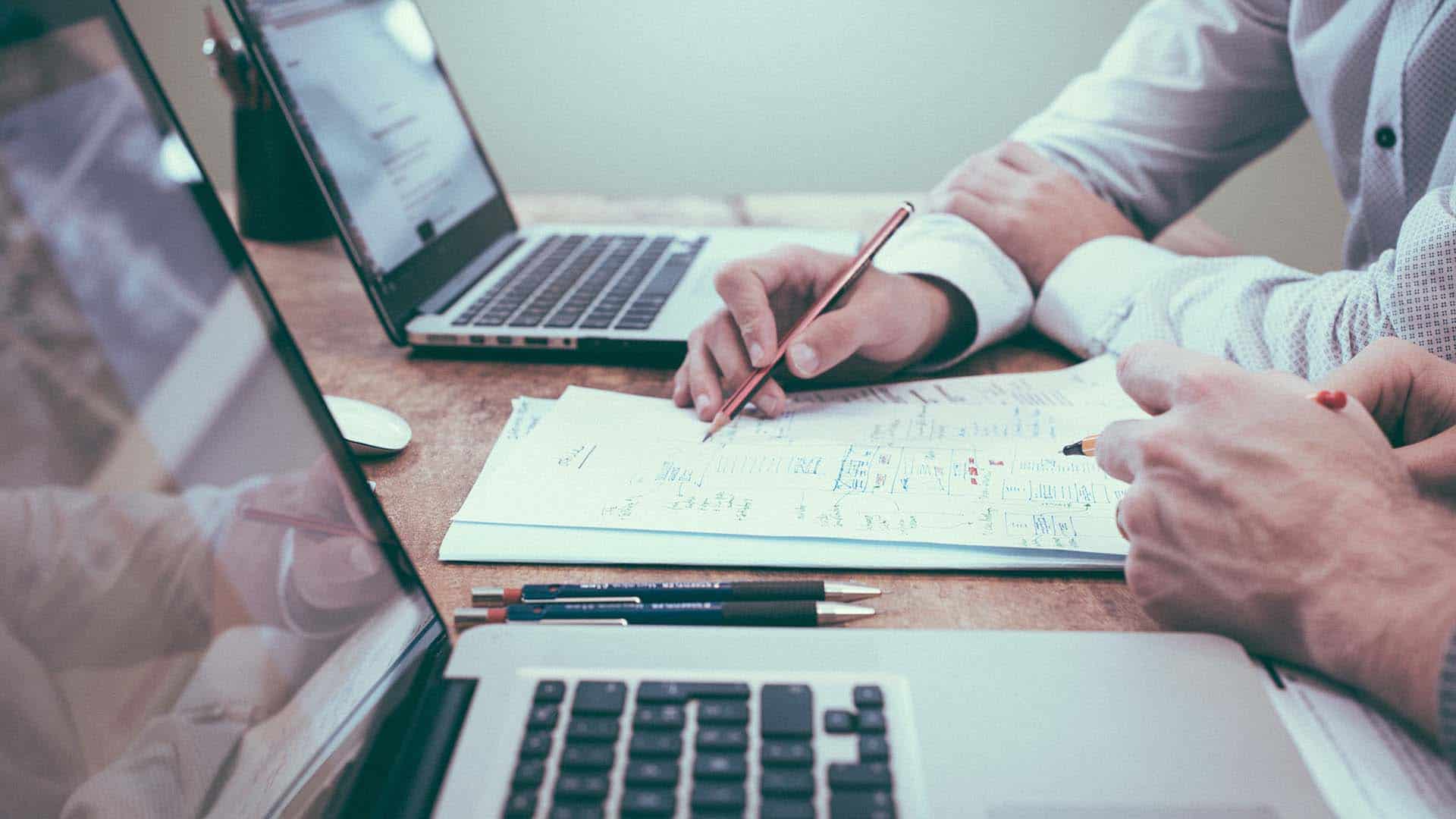 Filing a roof damage claim with your insurance company after a storm can be stressful and confusing. Midwest can help.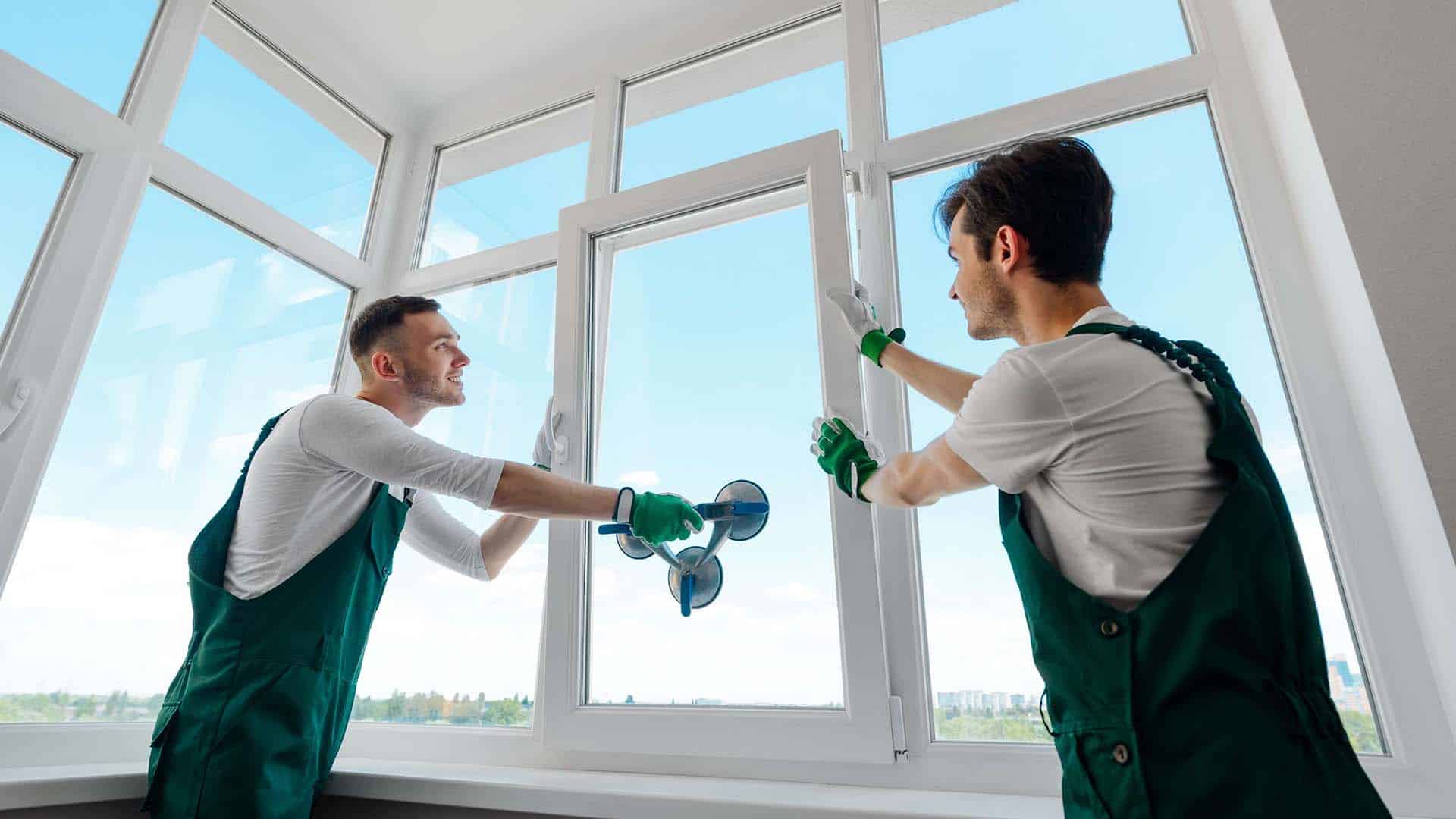 We offer custom made window replacements in the most popular styles, colors and configurations.
Our estimate, manufacturing, and installation process makes siding replacement convenient for you.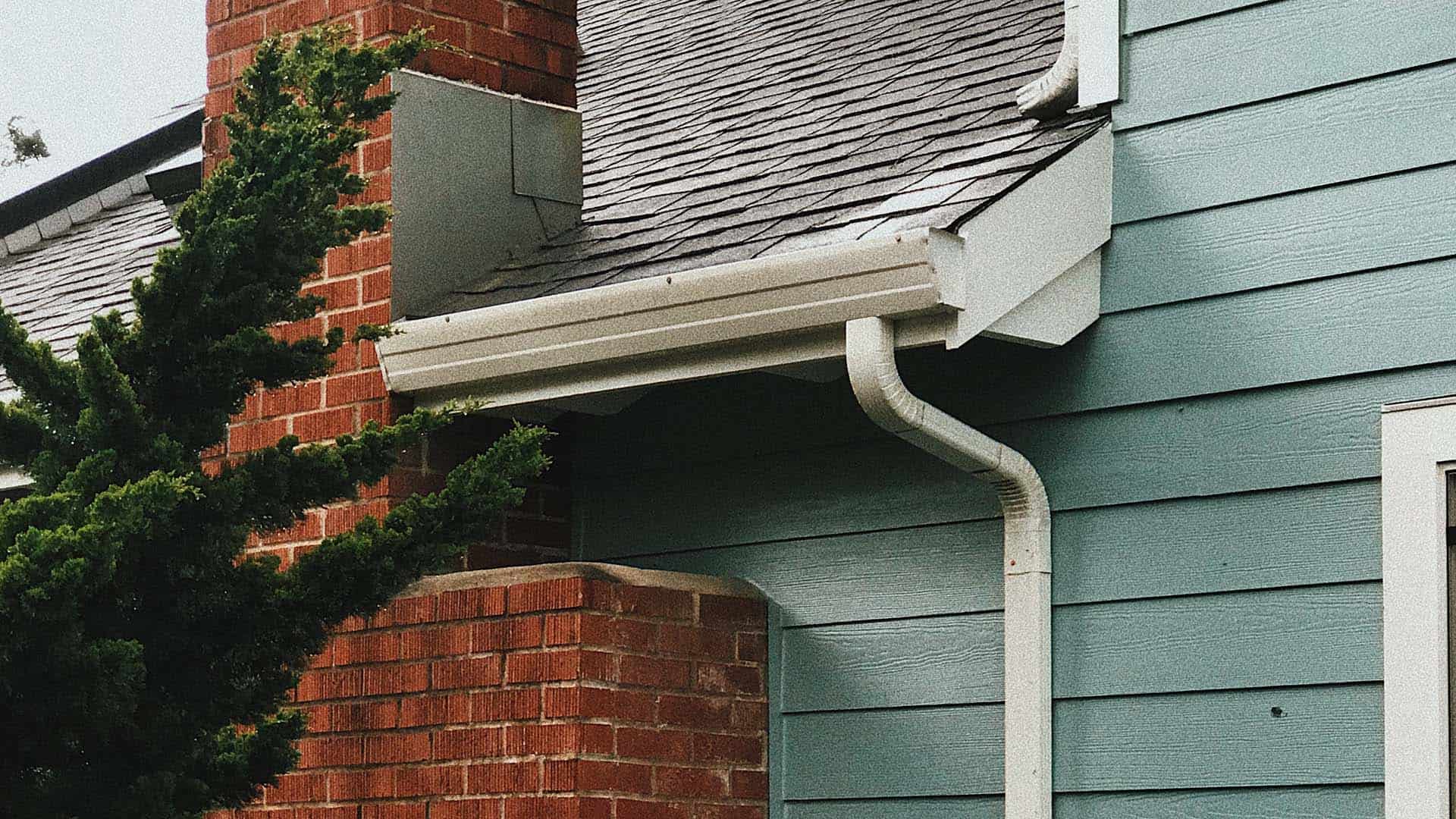 Our team is proud to offer budget friendly solutions for your gutter replacement needs.