AGR ROOFING AND CONSTRUCTION
Roof Resources for Homeowners
In addition to providing the best roofing and exterior home services, AGR Roofing & Construction is dedicated to helping our customers learn how to take care of their homes.
Frequently Asked Roofing Questions
Owning a home brings a host of maintenance requirements that can be overwhelming. How do I tell if my roof is damaged? Does my insurance cover a broken window? Explore our FAQs for the answers to these questions and more!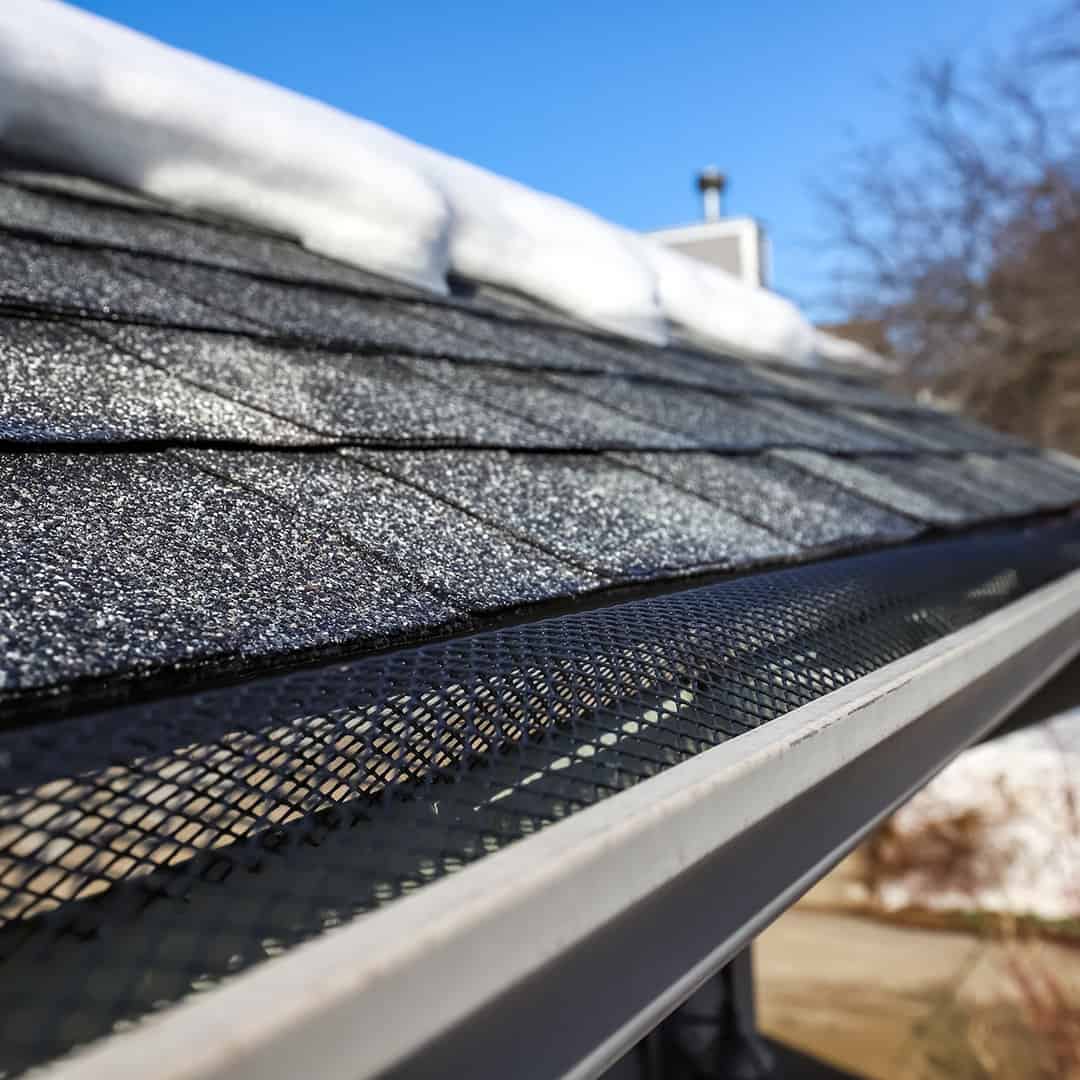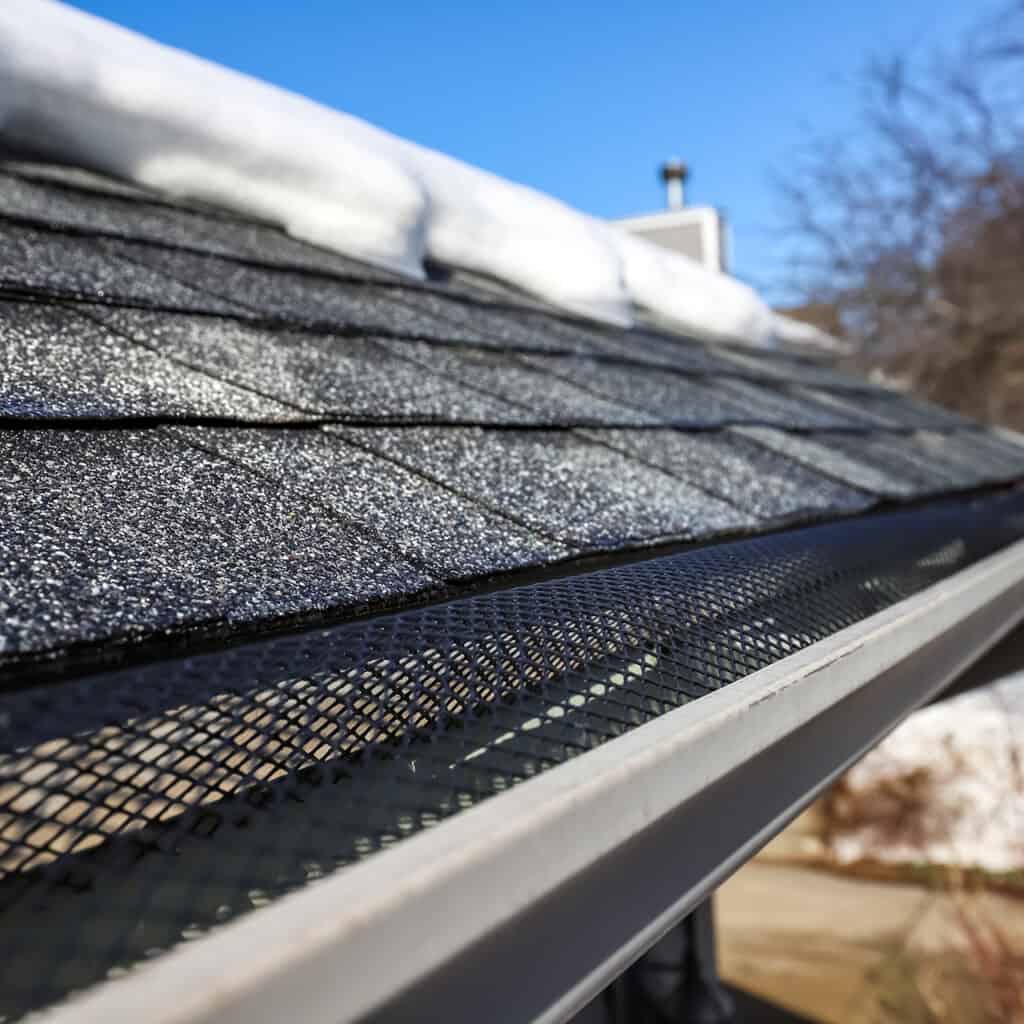 All things Roof: Articles
Maintaining a home's roof and exterior doesn't always require a call to your local roofer. At AGR, we are dedicated to sharing the latest information and best practices regarding home exterior care. Be sure to explore our latest articles to learn how to best care for your home.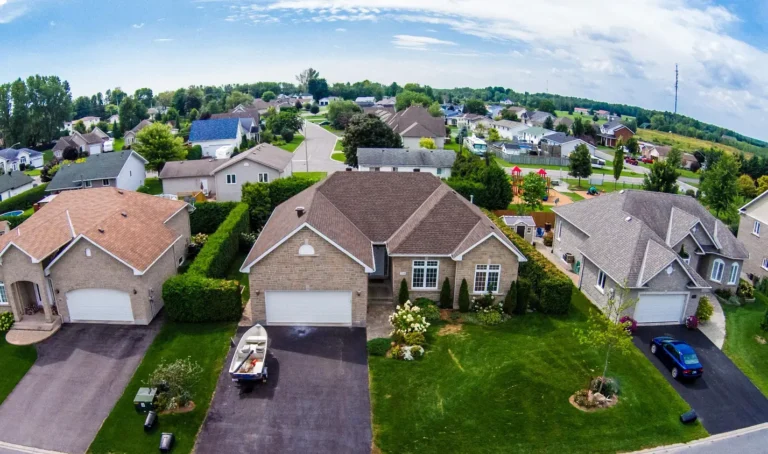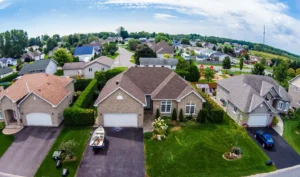 Did a neighbor's tree, satellite dish, or lawn equipment fly onto your roof? It may have originally belonged to someone else, but anything that lands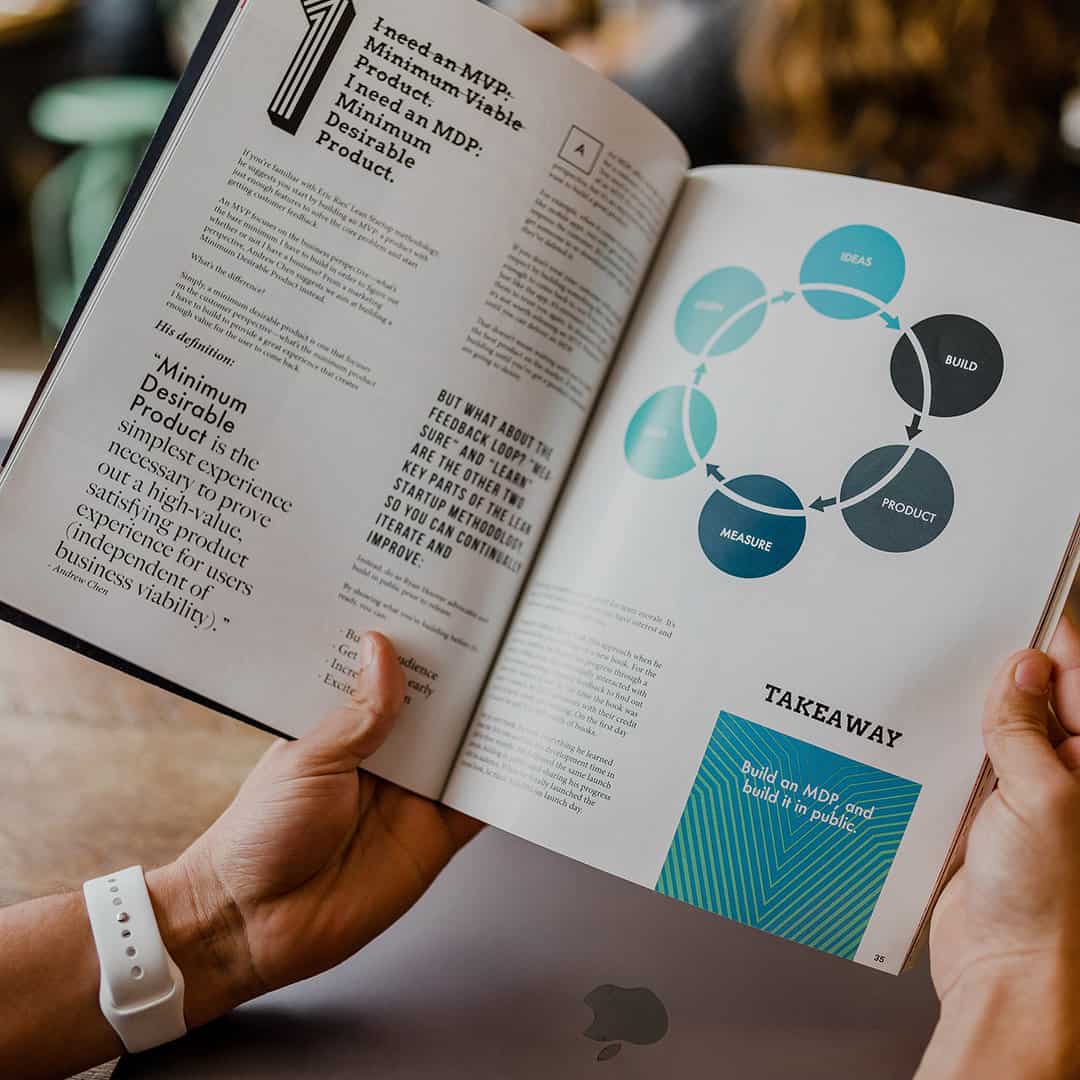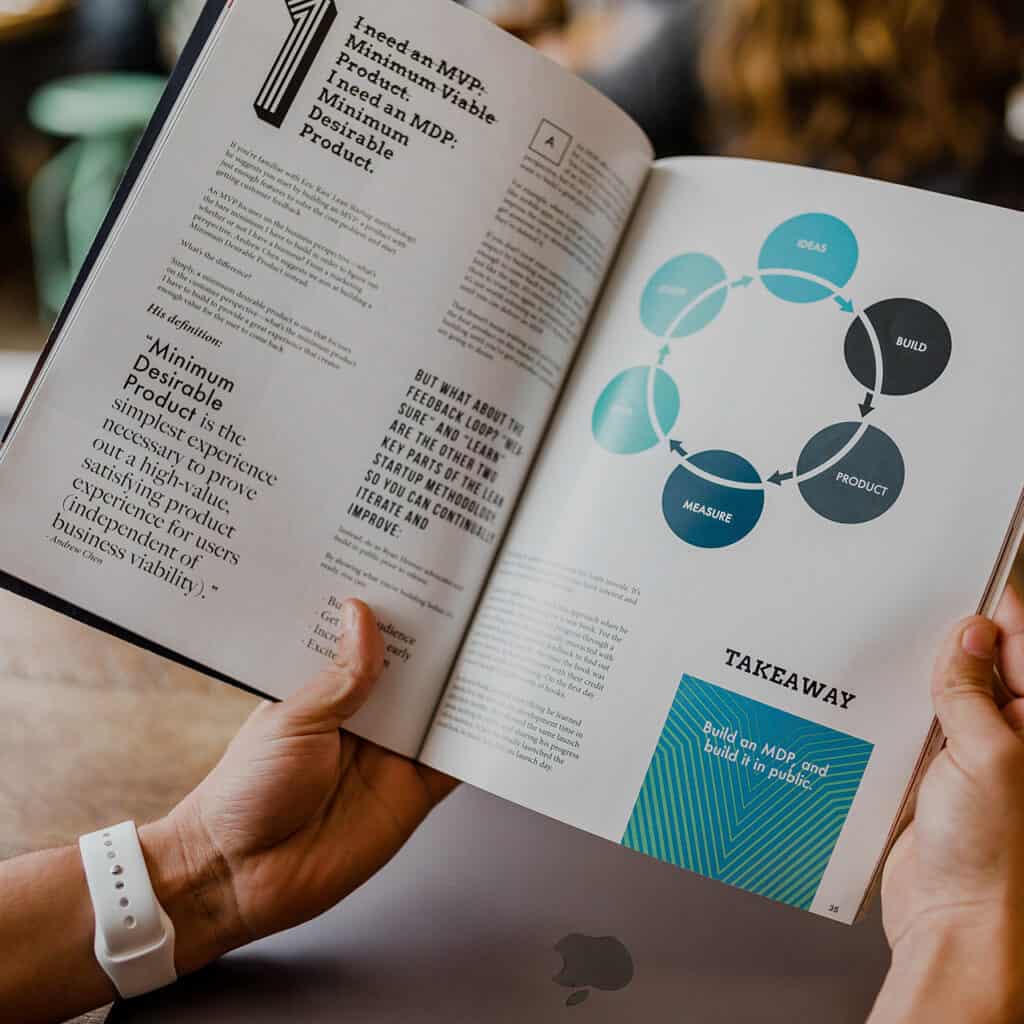 Free Homeowner's Guide to Owning a Roof
If you own your own home, you own your own roof! Sign up to download a free guide to owning a roof from AGR Roofing & Construction! This guide will answer the follow questions and more!
How to check a roof for leaks
How to identify hail damage
How to take care of your roof
And More!