AGR Roofing & Construction is proud to invite you to join our Preferred Agent Network dedicated to serving a select number of top Real Estate and Insurance Agents in the Greater Omaha Area. We understand the unique needs of Real Estate and Insurance professionals and are able to provide unparalleled service and support for your clients.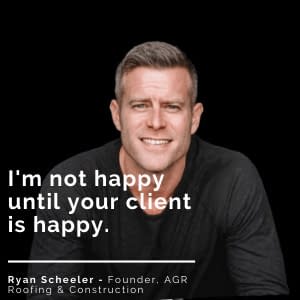 ---
Why Real Estate Agents Should Join
Priority Scheduling for your clients. Roofing, window, siding, and gutter jobs will be completed BEFORE closing.
Personal Project Manager – one point of contact for all your listings.
Free full exterior inspection and certification for all of your listings.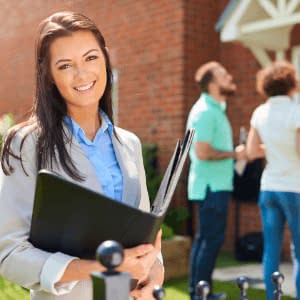 ---
Why Insurance Agents Should Join
Honest Assessment Guarantee. No bogus claims that wind up rejected by your underwriters.
Personal Project Manager. One trusted point of contact for all your claims.
Client Comes First Pledge. You've spent years developing relationships with your clients. Your clients' happiness is our #1 priority.