A major hail storm rolled through Nebraska on Friday leaving a trail of damage in its wake. The Tecumseh hail storm also brought strong winds and lightning lit up the area around Tecumseh and Auburn starting around 11:30am. Local news outlets reported wind gusts of up to 60 mph!
60mph gusts with this one and potential 1" hail. Tecumseh and auburn areas heads up as it moves east https://t.co/EniLUju6Vv

— Rusty Lord WOWT (@RustyLord) June 11, 2021
The Tecumseh hail storm was a doozie. Reports of "golf ball size hail" were common throughout the day. Other reports mentioned hail the size of "limes" falling in the Auburn area south of Omaha.
Hail this large will absolutely do damage to virtually any roof you can imagine. If you live in the Tecumseh or Auburn areas, there's a good chance that your roof suffered hail damage.
We urge you to contact AGR Roofing & Construction for a free roof inspection to discover the full extent of the damage.
NEBRASKA
Severe Thunderstorm Warning including Pawnee City NE, Humboldt NE, Table Rock NE until 12:30 PM CDT

Golf ball size hail reported east of Tecumseh, NE around 1140 am. #newx pic.twitter.com/LkzqwucIfu

— Truckers Safety Info (@info_truckers) June 11, 2021
Auburn, Nebraska also got hit with large hail:
For emphasis: 2-3 inch hail!

This is immediately heading toward Auburn. https://t.co/hNK9j1pTVs

— Matt Serwe KETV (@MattSerweKETV) June 11, 2021
This is the kind of hail that batters roofs. Hail damage to your roof could lead to roof leaks, and worse if not remedied soon. If you live in the Tecumseh or Auburn area, there is a very strong chance that you have hail damage. We encourage you to learn about the tell-tale signs of hail damage and then give us a call.
The Tecumseh hail storm continued to move through Nebraska throughout the day with every kind of severe weather imaginable. Reports of tornadoes, strong wind gusts, and lightning peppered Twitter throughout the day. Matt Serwe of KETV reported tornado warnings between Du Bois and Salem.
Twitter users all the way up to Omaha posted photos and videos of the hail storm.
360 view from Bellevue! @ClayOstarly @RustyLord @mschnellWOWT pic.twitter.com/ItjD3jdveQ

— Mary Lawson Kost (@LawsonKost) June 11, 2021
Tecumseh Hail Storm Damage – What To Look For
If you live in the storm path, it's almost a guarantee that your home took some damage even if it looks fine at first glance. Ignoring the possibility of damage could lead to roof leaks which cause mold, damage to electric systems, and even ceiling failure!
The trained experts at AGR Roofing & Construction are here to help with your roof repair and roof replacement needs!
When you're walking around your home, here are a few things to look for:
Texture or color change spots on shingles

These spots could be as small as a dime or as big as a golf ball, much like hail.

Roof/Shingle granules in your gutter

The granules are there to protect your roof shingles from damaging UV rays. If they're falling off, that's an issue.

Missing or loose shingles

Missing or lifted shingles will lead to leaks 100% of the time. You need roof repair or maybe even roof replacement.

Dented flashing or vents

These areas are often hit hardest from a hail storm

Dents on your windows, gutters, and siding

These can be hard to see to the untrained eye, but here's an industry trick. Take a piece of chalk and rub it over any areas where you think hail hit. You'll be able to clearly see the dents after doing this.
Why Choose AGR For Your Roofing Needs?
AGR Roofing & Construction is the most rated and highest rated roofer in the Omaha area. That's a fact. Check out our Google profile to see the hundreds of five-star reviews that our satisfied customers have left us.
We've been roofing Omaha for nearly 20 years now and have relationships built with many insurance companies. We'll walk you through the claims process and make sure that you get coverage you deserve.
Schedule Roofing Service Online
Just pick a date/time and fill out the quick contact information form. We'll reach out to you ASAP to confirm the appointment and promise to show up on time.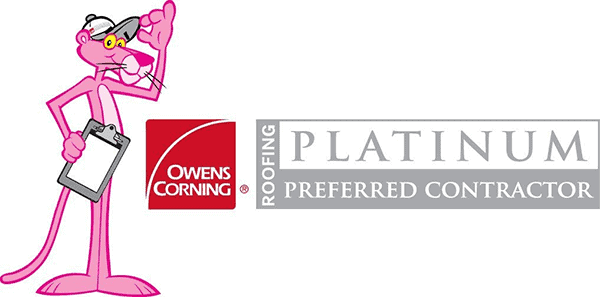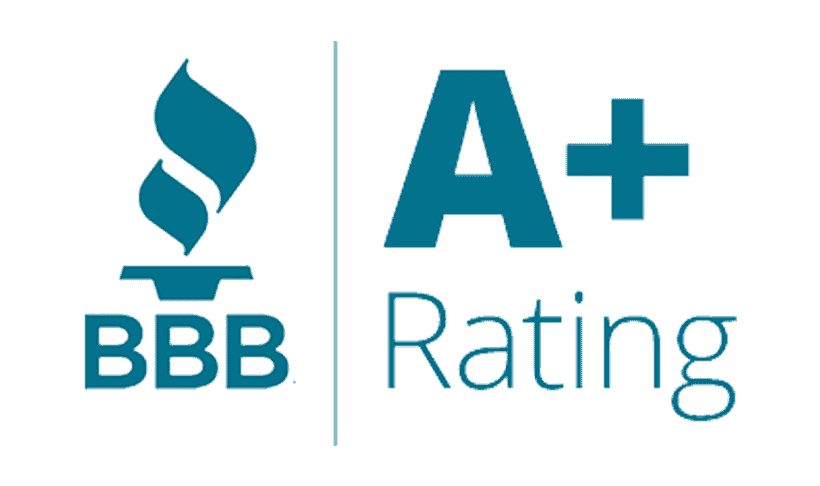 What Damage do Hail Storms Leave Behind?
Homes in areas of hail storms, homes can see a pretty wide range of severity in damage. Sometimes hail damage can be difficult to spot, it is important that homeowners get the hail damage reported to their insurance companies prior to the hail damage claim cut off date. It is also important to remember that hail storms can impact the entire exterior of the home, including windows and siding.